Meet Kerri & Max, passionate travelers with a love for exploring new places and cultures. Since 2009, We've visited multiple U.S. states, as well as countries such as Ireland, France, England, Italy, Russia, Norway, Sweden, Canada, Netherlands, Estonia, Croatia, Greece, and more. My husband and I have a family of three kids and two dogs, we enjoy sharing the joys of travel with loved ones and making memories that will last a lifetime. Whether it's soaking up the sun on a beach in Greece or exploring the historic streets of Italy, I am always eager to discover new destinations and experiences.
We have a love for travel, it saves our soul.. if we can't get out, the travel bug swallows us whole.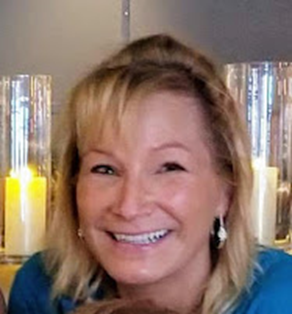 So this is me, getting started here at 54…putting it out there and fearing no more. 🙂
I have a love for reading, writing, traveling, wine drinking, hanging with the kids, and sharing life with my BFF.
This is Max, who loves motivational speaking, traveling and meeting new people. He literally talks to everyone.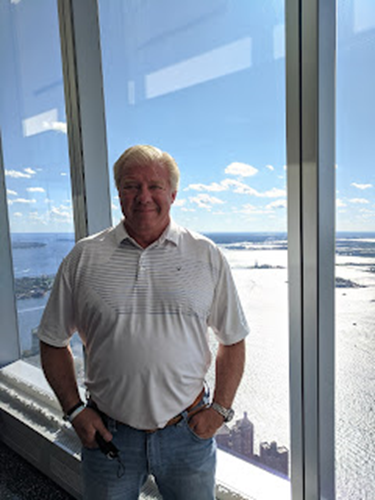 Along the way, we've lived, laughed, lost, cried, despaired, rallied, grabbed life by the horns, and done it our way. This blog is about this and that, past and present, as well as, perhaps a wee insight into our chaos. 
We hope we might bring a smile or two,  an interesting story, or perhaps a wee inspiration. Welcome. This is us. There is no place we'd rather be, than here and now unless it's there and then! Ask questions, make comments, and help us help you explore.