Shop your way to the perfect trip – discover unique finds on our travel blog's shopping page!
Packing Cubes! Love these, there are so many colors and sizes to help keep everything organized. I purchased a set for myself, my husband, and my mother (all in different colors) Bagail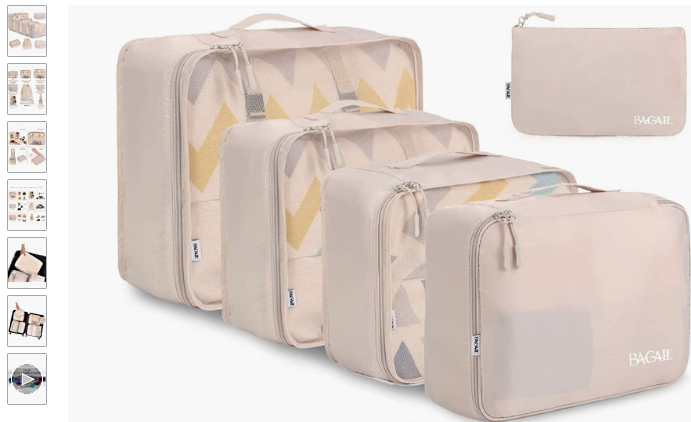 Luggage scale
Etekcity – I use this before the trip and on my way home. I cannot tell you how much money I've saved on overweight baggage fees! I had a Samsonite one originally but the handle kept breaking.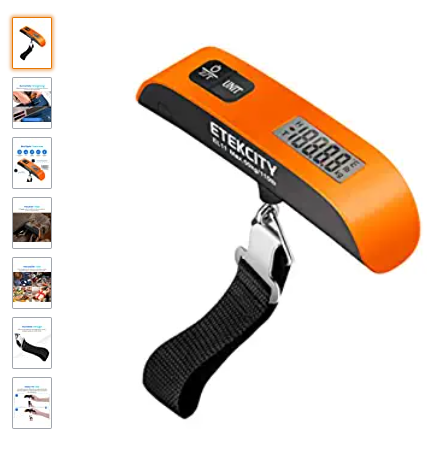 Hydration
For you:
Liquid I.V. is my go-to for long flights. A long flight can leave travelers dehydrated.. but this secret weapon- it's a game changer!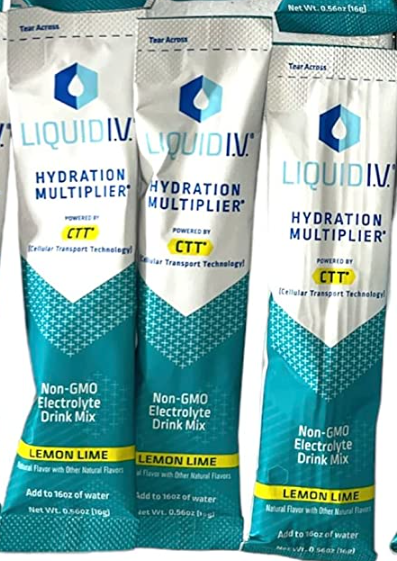 For your hair:
Aveda damage remedy is my go-to after visiting other countries or the beach. The grime from the congested cities or the salt water can really do a number on my hair. This is the only product I've found that actually makes a visible difference!

Fun stuff to consider:
Collapsable hot water pot. My mother and I find the coffee is Europe is pretty strong, and while I'll drink it, my mother had a hard time. I found up with this little gem, it's collapsable so it stores easily, and when I brought the Folder's coffee bags, it ended up being the perfect solution. It comes in a variety of colors too!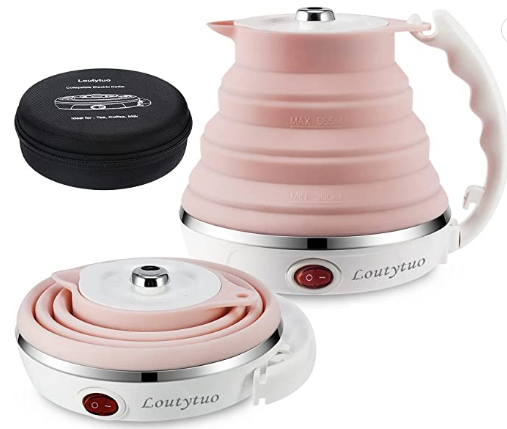 A Nefeeko collapsable water bottle always comes in handy, whether I am traveling or camping/hiking.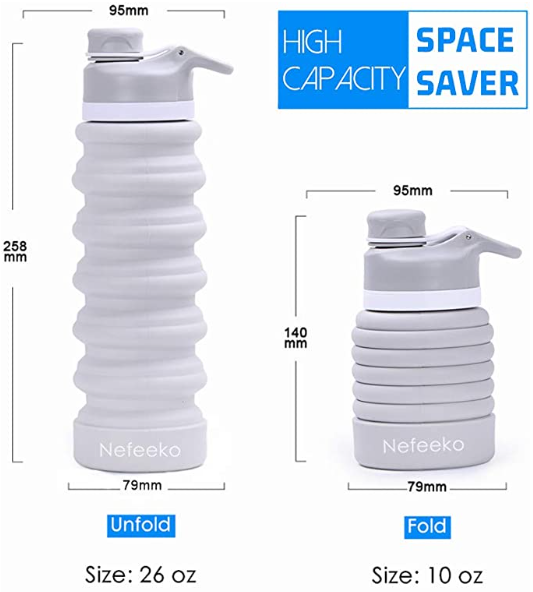 If you don't like the silicone aftertaste, try the S'well stainless steel bottle.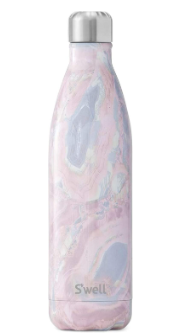 Disclosure: Our website contains affiliate links, which means we may receive a commission if you click a link and purchase something that we have recommended. While clicking these links won't cost you any extra money, they will help us keep this site up and running. We only promote products or services that we have personally used or believe will add value to our readers. We appreciate your support!