Ready to go? Explore? Visit with friends and family?
Is it time to travel? Great! Find out how I can help you book your next amazing adventure, whether near or far, and what benefits and experiences you can expect from me as your Travel Agent.
Is going direct easier and safer? Not necessarily! Below are some amazing benefits to booking travel through an agent.
Stress-free holiday planning done for you: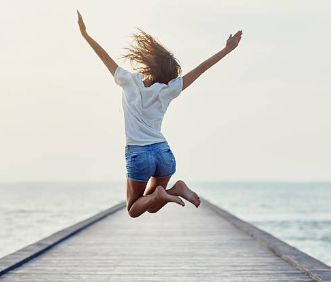 Booking a holiday can be a daunting task, especially when it comes to deciding where to go, where to stay, and what activities to do. Fortunately, working with a travel agent can make the process much easier and stress-free.
Travel agents are experts in the travel industry and have extensive knowledge about various destinations, accommodations, and activities. They can help you narrow down your options based on your preferences and budget and can suggest activities and attractions that you may not have considered.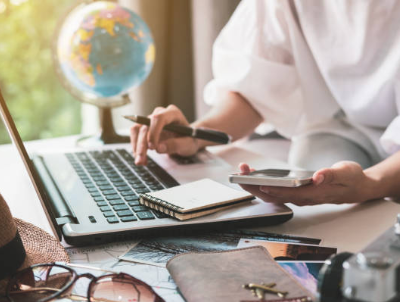 One of the biggest advantages of working with a travel agent is that they can take care of all the details of your trip. They can book your flights, accommodations, transportation, and activities, and can provide you with all the necessary information and documents for your trip. This can save you a lot of time and effort and can ensure that everything is properly organized and planned.
Another benefit of booking through a travel agent is that they can provide you with valuable advice and recommendations. They can advise you on the best time to travel, the most convenient airports to fly into, and any special requirements or restrictions you may need to consider. They can also offer tips on local customs and etiquette, as well as suggest restaurants, shopping areas, and other places to visit.
Working with a travel agent can also provide peace of mind, as they can help you navigate any unexpected situations or issues that may arise during your trip. If you encounter any problems with your flights, accommodations, or activities, your travel agent can help you resolve them quickly and efficiently.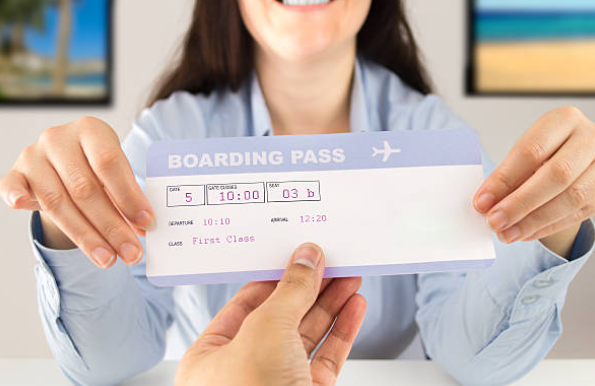 Overall, booking holidays through a travel agent can be a stress-free and enjoyable experience. With their expertise, knowledge, and attention to detail, they can help you plan the perfect trip and ensure that everything goes smoothly. So if you're looking to book your next holiday, consider working with a travel agent and enjoy a worry-free vacation.
To start putting together your travel plans, complete the below inquiry.
Reservations/Itinerary Planning:
Toll-free (877) 263-9263
Mobile (972) 955-7688
Hours of Operation
Mon – Fri: 7am – 7pm (PST)
Weekends: 6 am – 9 pm (PST)