Self-drive tours on the autobahn! Why not 🙂 Oh… the traffic or the other race car drivers? Not to worry! You don't HAVE to drive at the speed of light, you can also go at your own pace.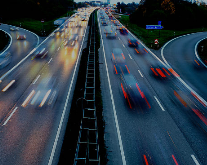 We traveled from August 27th through September 8th, in order to get a glimpse of the Oktoberfest festivities happening, arriving in Berlin and making our way through the country. We stopped in Dresden, Nuremberg, Rothenburg ob der Tauber, Heidelberg, Tititsee, and finally Munich.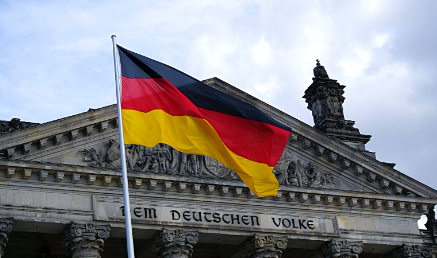 It was an overnight flight, so we arrived well-rested, picked up the rental, and checked into the hotel Grand Hyatt Berlin. We were able to grab some lunch and then went sightseeing to the Berlin Wall and Checkpoint Charlie. In the morning we continued sightseeing using the Hop On/Off Bus. I love these to get the overall feel of the entire city. We drove by and visited Brandenburg Gate, the Reichstag Building, had lunch at the Berlin TV Tower, and then went to Museum Island and the Berliner Dom Cathedral.
After checking out of the hotel in Berlin, we visited Sanssoiuci Palace before continuing our drive to Dresden, where we checked into Relais & Chateau Hotel. Prior to dinner, we attended a wine tour with tasting at Wackerbarth Castle.
In the morning we walked through the historic Old Town, Royal Palace, and the "Procession of Princes", then we got straight back in the car headed out onto the autobahn, and drove to Nuremberg, approximately a three-hour drive.
Nuremberg is still entirely enclosed by its fortification walls. It is a charming blend of stone and timbered dwellings and shops in the Old Town, as well as, still having massive ramparts. Try shopping for some Lebkuchen (aka gingerbread)! Prior to checking into our next hotel, Le Meridien Grand Hotel Nurnberg we popped into Kaiserburg Castle and the Hauptmarket. It was a beautiful 80* sunny day too!
The Le Meridien is part of the Marriot Group and is centrally located between the Central Station and Old Town.
…that was Germany Part 1.. stay tuned for Part 2!