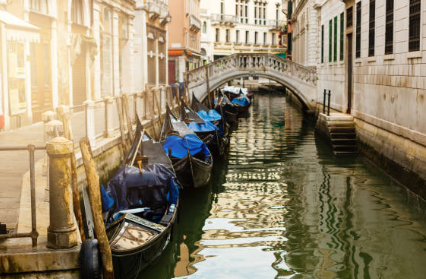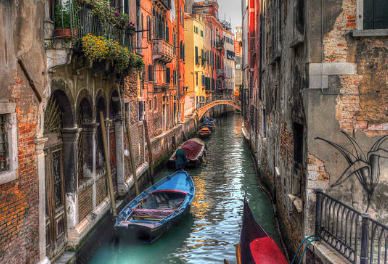 Venice is a city located in northeastern Italy and is known for its romantic canals, beautiful architecture, and rich cultural history. The city is built on a group of small islands that are connected by a network of canals and bridges. Visitors can explore the historic landmarks of Venice, such as St. Mark's Basilica and the Doge's Palace, as well as wander through the narrow streets and alleyways to discover charming cafes, boutique shops, and hidden piazzas.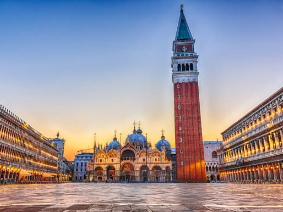 Venice, Italy is a city that truly captures the imagination of travelers from around the world. Known for its romantic canals, stunning architecture, and rich cultural heritage, Venice is a must-visit destination for anyone who appreciates beauty and history. In this blog post, we will explore some of the best things to see and do in this charming city.
St. Mark's Basilica
One of the most iconic landmarks in Venice is St. Mark's Basilica. This stunning cathedral was built in the 11th century and is famous for its ornate design and impressive mosaics. Visitors can admire the intricate details of the basilica's façade and interior, including its stunning gold leaf decoration and elaborate frescoes.
Doge's Palace
Another must-see attraction in Venice is the Doge's Palace, a Gothic masterpiece that was once the center of political power in the city. This impressive palace features stunning architecture, lavish decorations, and a rich history that is sure to captivate visitors. Be sure to explore the palace's impressive galleries and admire the stunning artwork on display.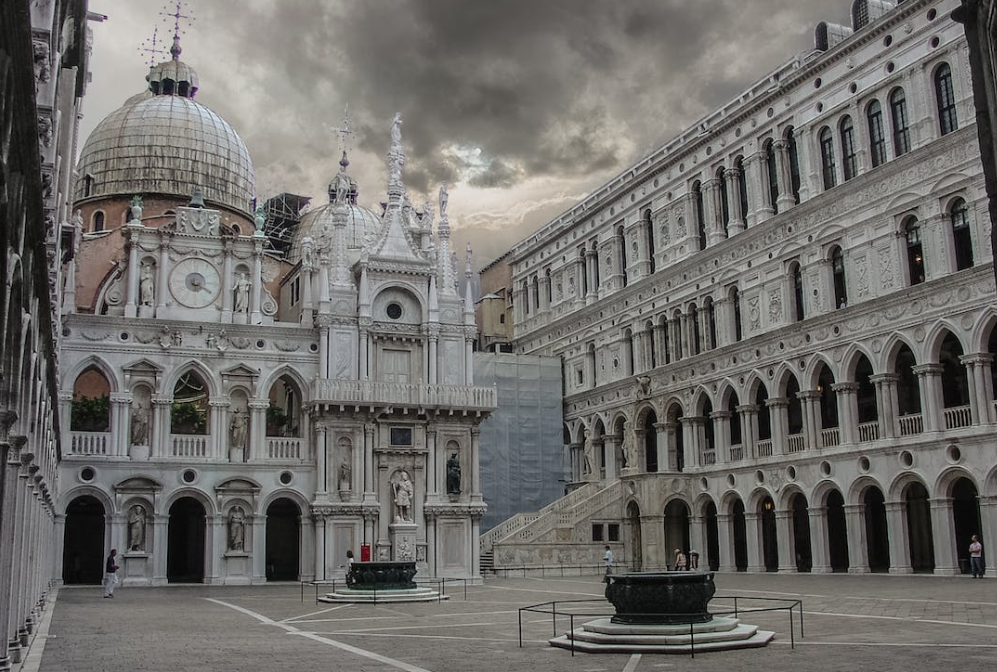 The Grand Canal
No visit to Venice would be complete without a trip down the city's famous Grand Canal. This iconic waterway offers breathtaking views of some of Venice's most famous landmarks, including the Rialto Bridge, the Santa Maria della Salute, and the Ca' d'Oro. Visitors can take a romantic gondola ride along the canal, or opt for a more affordable water taxi.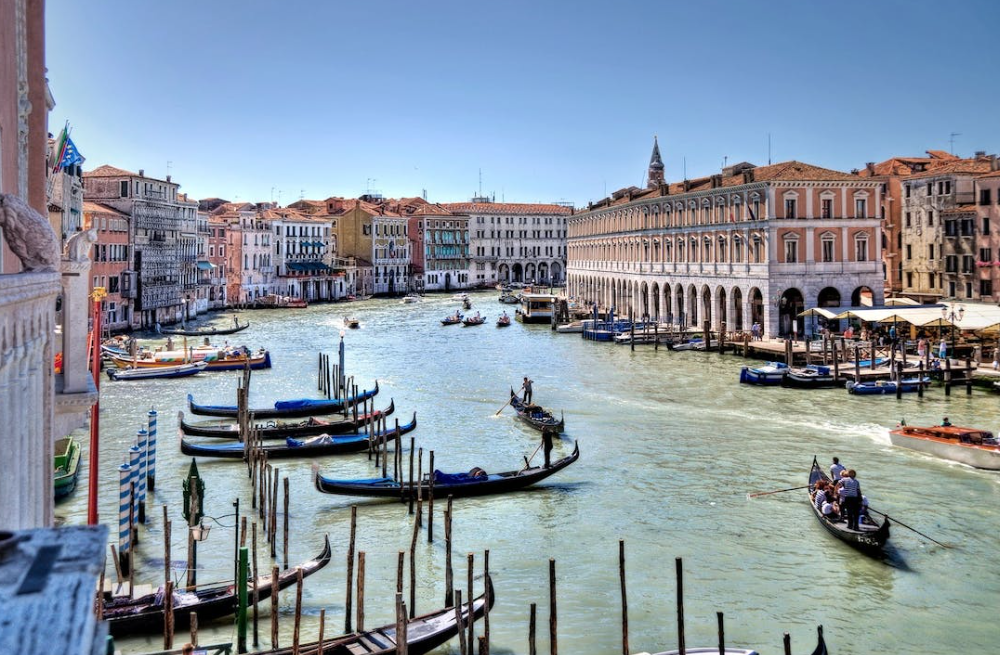 Burano Island
For those who are looking for a unique and colorful experience, a trip to Burano Island is a must. This small island is known for its brightly colored houses, charming canals, and picturesque streets. Visitors can wander through the island's quaint neighborhoods, shop for souvenirs, and sample delicious local seafood dishes.
Food and Drink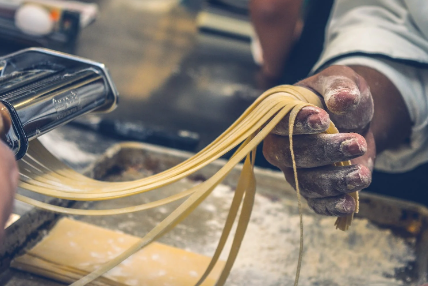 Of course, no visit to Venice would be complete without trying some of the city's famous cuisine. Venice is known for its fresh seafood dishes, including traditional favorites like spaghetti alle vongole and fritto misto. Visitors can also enjoy a glass of local wine or a refreshing Aperol spritz while taking in the stunning views of the city.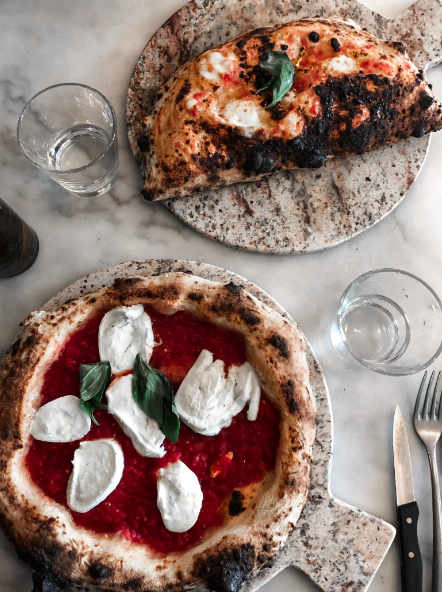 In conclusion, Venice is a city that offers endless charm, romance, and beauty to its visitors. From its stunning architecture and historic landmarks to its charming canals and colorful neighborhoods, Venice is a city that truly captures the heart and imagination of all who visit.